CATS (Whiskers Ministop)
Shelter Director(s):
Sungmi Allie Hong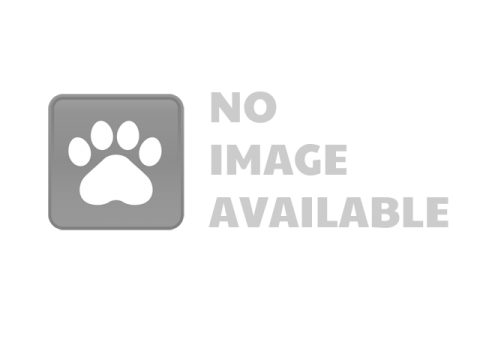 CATS(Cats Assistance in Transitional Shelter), Whiskers Ministop is a small private cat shelter and rehoming team in Seoul Korea.
So many generous people have been involved in donation to finally open up this shelter.
The shelter has started welcomeing cats in January 2014.
CATS's main mission is to rehome abandoned or rescued cats to responsible adopters thru its strict adoption procedure. Such strict procedure usually results in better for both the cat and adoption applicant as it makes the applicants become more considerate and think over about adopting a cat and how serious event it should be in their life.
We need your regular donation to help cover the rent(500,000won/month plus utilities) and buy cat food and litter as well as other consumables for the shelter.
1. Monthly rent : 500,000 won / month plus utilities(gas/electricity/water)
2. Donate quality cat foods
3. Donate wooden or paper pallet cat litter
4. Donate cat supplies : cat towers, small blankets, scratchers, litterboxes, toys and etc.
5. Donate electric appliances : microwave, air purifier
[Donation bank account]
Woori bank(캣츠 위스커스미니스탑) 1006-801-393094
Inquiry: whiskersministop@gmail.com or PM on Facebook(http://www.whiskersministop.com)
[General Information]
Adoption fee : 100,000won
Surrender fee : 500,000won
Prepaid boarding : Boarding is available when space allows. Please inquire for more info.
*Cats must be healthy and present vaccination proof.
*Under 10 month old kittens NOT accepted.
*Acceptance of cats can be extremely limited due to space issue and socible cats are preferred as it is a free roaming house.
*Above all, please make your best effort to rehome your cat you
Getting Involved
Funds
Dry cat food
Cleaning supplies
Grooming supplies
Crates
Beds and bedding
Cat towers
Other
Donation Details:
Donation bank account:
Woori bank(캣츠 위스커스미니스탑) 1006-801-393094
or Paypal available
Getting There
Need Appointment to Visit:
Yes
Hours of Operation:
Directions:
Links