Gumi Animal Shelter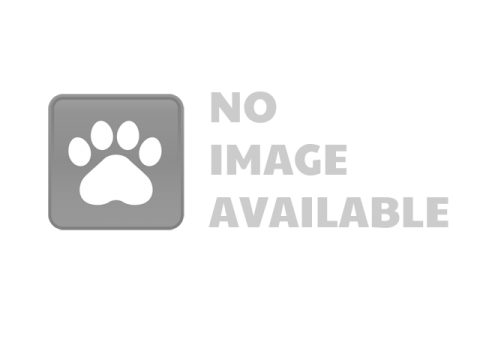 The dogs are in elevated cages with no more than two to a cage. The cages are medium sized. It's as clean as she can get it but with little air-flow from their covers (to protect them from the rain and snow) it smells.
She houses the smaller and sick dogs in a building with heat and to keep them separated from the others.
There are about 100 dogs of all sizes and 15 cats.
The dogs seem to be healthy and happy if not more than a little attention deprived.
The shelter has seen some donations in the past but it has gone down a lot over the years and it shows.
What she needs the most are volunteers and newspaper.
What the shelter needs the most is a good scrub-down. Top to bottom. Perhaps even a better lay out to get the dogs some exercise and out of their cages.
She started with 40 dogs but when she went on tv to get more donations to support the shelter she got more dogs instead. So, for that reason, she is a little hard to find and contact.
Animals Sheltered
Cats
Dogs (large)
Dogs (small)
Getting Involved
Funds
Wet dog food
Dry dog food
Wet cat food
Dry cat food
Food and water dishes
Cleaning supplies
Crates
Beds and bedding
Cat towers
Donation Details:
Currently if you have a donation please give me (Amanda) a call and I'll be happy to arrange a pick up.
Really what we need now is a lot of hard workers and creative minds to help make this place a more enjoyable home for these animals.
Getting There
Need Appointment to Visit:
Yes
Hours of Operation:
Directions:
Behind the Train station....about 10 minute drive. (sorry, I'll add more information when I get it).