CARE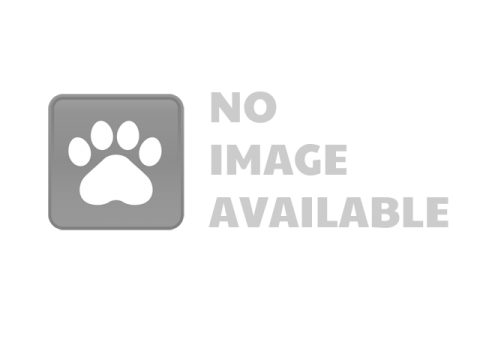 The CARE shelter has over 300 dogs and cats and welcome visitors at any time during regular business hours. They always need help cleaning and caring for the animals. You don't need to make an appointment, but can do so if you like. They have a full time staff of very friendly, hardworking animal lovers. If you would like to adopt/foster please visit their website at:
http://www.careanimalrights.org/adoption-application/ and e-mail a form to one of the staff members and they will get in touch with you as soon as possible!
Animals Sheltered
Cats
Dogs (large)
Dogs (small)
Getting Involved
Funds
Dog leashes
Collars
Cleaning supplies
Grooming supplies
Crates
Beds and bedding
Cat towers
Donation Details:
Getting There
Need Appointment to Visit:
No
Hours of Operation:
Directions:
Directions to the CARE Shelter in Pocheon:
Go to Gangbyeon Bus Station in Seoul (Gangbyeon Station, Line 2)
Come out of Exit 4, cross the street, and turn right. Cross another street. There will be a bus stop very close. Take Bus #11. Bus #11 takes 1.5 hours to reach Pocheon. It costs about 5,000 KRW, one way.
ou should get off at the stop "Naechon Joong Hackyo" (this means Naechon Middle School). After getting off the bus, walk toward Naechon Middle School. It should be to your right, but it depends which side of the road the bus drops you off. If you can't figure out which direction it is, try asking one of the locals. If you are going the right way, you will walk past a Good Mart, on your left. You might want to pick up some food/drinks here. Continue walking until you get to a green bridge. Walk over the green bridge and cross the main highway. Walk toward the Hyundai service center and turn right. Walk toward Naechon Middle School (you should be able to see it now, right in front of you). Make another right before entering Naechon Middle School. Follow the very dirty and very muddy road about 300-400 meters. Look for signs for the CARE shelter on your right. Ring the buzzer to let the shelter workers know you have arrived. Have fun with the animals!